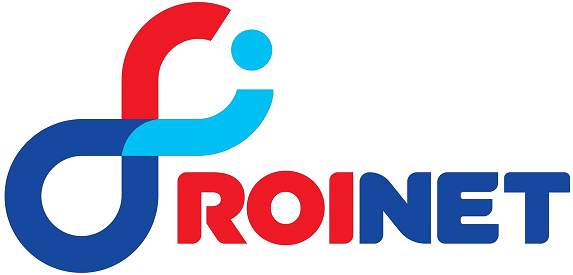 ROINET is a technology company delivering financial services to the under-served at last mile. Company was set up with a vision of enabling access to banking and other financial services for the unbanked-underserved population at the bottom of the pyramid.
Sameer Mathur, a Sloan fellow of MIT, Sloan School of management, carried his distribution and general management experience of 21 years to become an entrepreneur creating ROINET six years ago. The central theme has been common since then – building a profitable revenue model while making a deep social impact.
Since then, several other corporate honchos have joined him with shared values and common purpose. ROINET today is a formidable force in the fintech space and has been trusted by several large public sector and private commercial banks, and several financial institutions.
Riding on a proprietary technology platform, it is on the path of creating India's largest, most trusted, under-served focused financial services company. Company has already created a strong pan-India franchisee network of digital service points.
Roinet Xpresso की रिटेलर ID या डिस्ट्रीब्यूटर ID लेने के लिए हमारे व्हाटप्प नंबर 7987850248 पर संपर्क करे (कृपया कॉल न करे केवल व्हाटप्प करे) ऑफिस टाइम सुबह 10 से शाम 5 बजे
Contact For Roinet Distributor and Retailer (All India)
Sushil Modi Mobile 7987850248 (only Whatapp)
Address :
MODI INFOTECH
SHOP NO 3 MAIN ROAD MANAS VIHAR,
MANAS CHOWK, LAMTI VIJAY NAGAR JABALPUR MP 482001
email : info@modi-infotech.in
https://www.modi-infotech.in/
Contact For Roinet Distributor and Retailer

Khurja (Bulandshahr)  UP 203131
Mr. DEEP SAGAR (Deal with Paynearby, Spice Money, Roinet , Fino Payment Bank)

Whatsapp 9675867306
Office Phone 91-5738-356406
Office Address : (Office time 10am to 5 pm)

DS COMPUTER
NEAR INDIAN BANK, KHURJA Bulandshahr Uttar Pradesh 203131